Kohimarama Tennis Club thanks the following agencies for supporting the Club via funding over the years. Their support it vital to the continued development of the club, In order to provide the best facilities and environment for both our members and the wider community.

---
The following organisations currently support Kohi Tennis via direct sponsorship to the Club, many are local companies or organisations that we would encourage our members to support where possible. Their ongoing support allows for the day to day operation of the Club and with specific activities in particular sponsorship of Kohi Tennis Carobowl teams.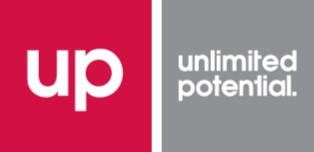 ---
The following organisations either offer to members a discount or pay back a % of sales to the Club.